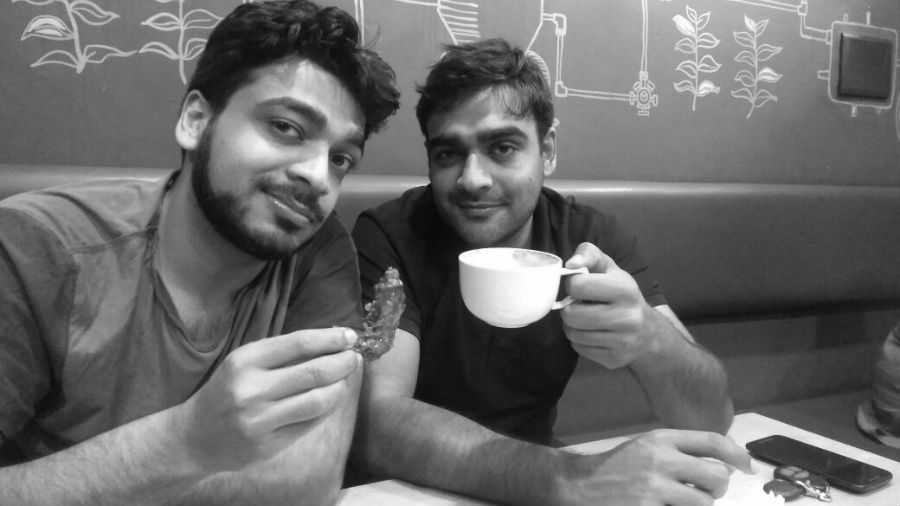 I have been podcasting for a long time and listen to many many of them. So, one day my brother and I decided to launch on of our own. As kids, we used to have these geeky conversations about stuff from science, history, space and other topics. When we decided to do the podcast, we thought it should be an extension of our conversations.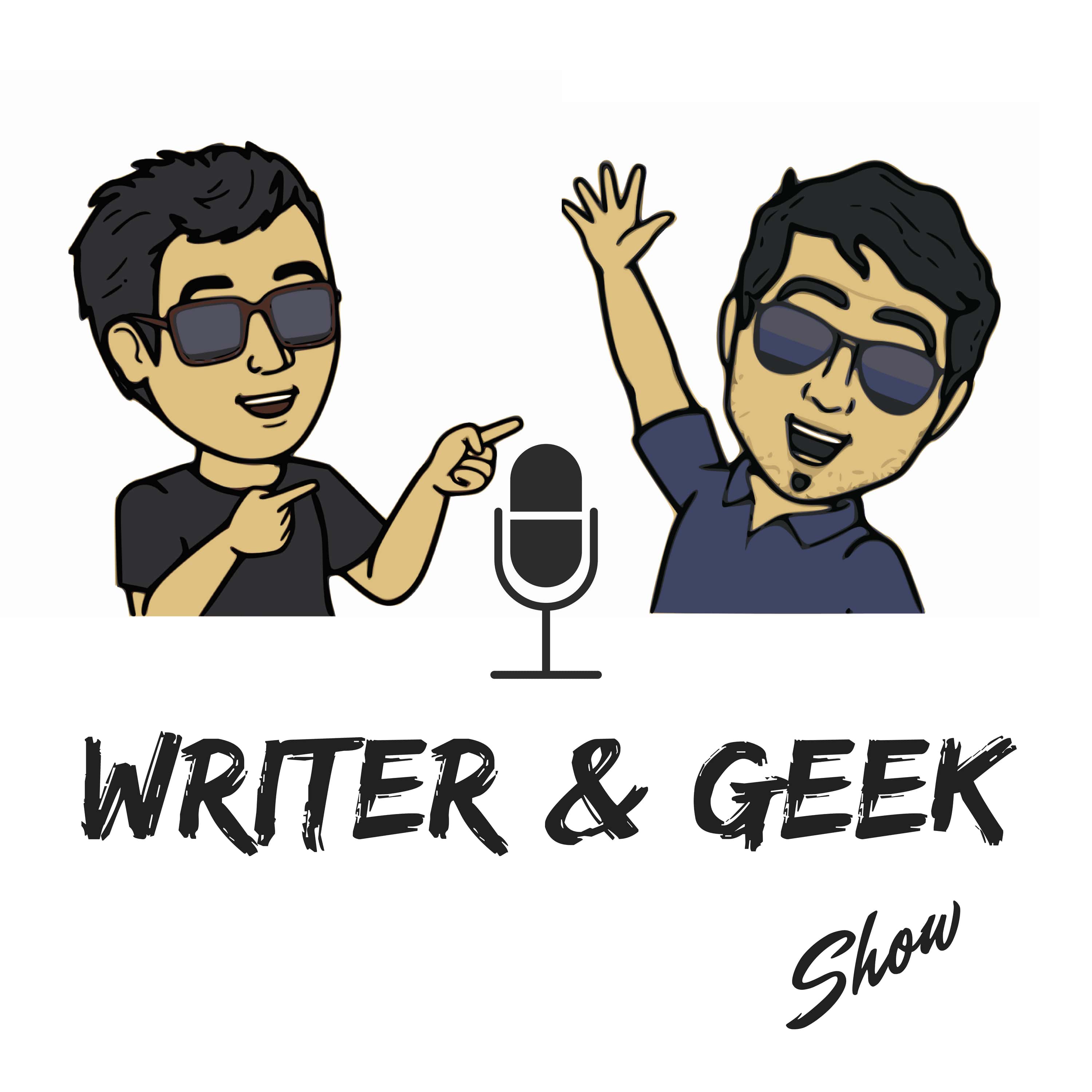 Thus, Writer & Geek Show was born! Shankar is a writer and I am sort of a geek hence the name. But the fact is, our roles are interchangeable!
If you would love to listen to our geeky conversations about coffee, serial killers, moon landing and other stuff, head to our website and start listening. We are also on all major podcast channels like iTunes, stitcher etc.