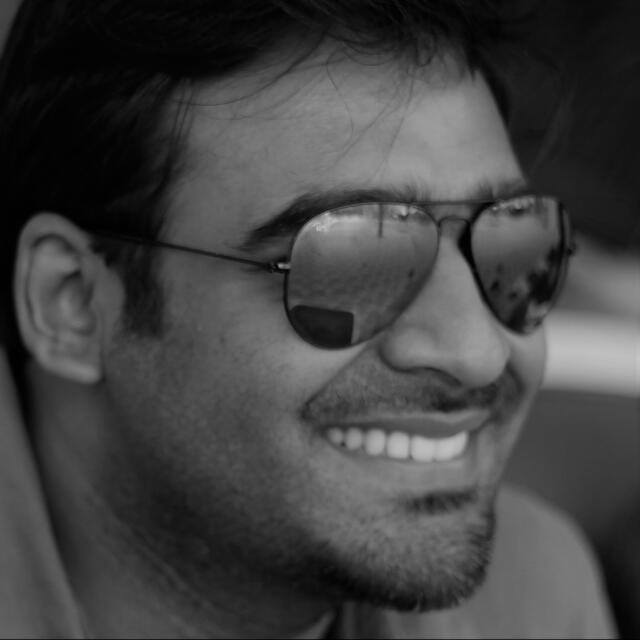 Hello, I am Vishnu and this is my personal tech blog. A site where I chronicle my coding stuff and my personal opinions on tech related stuff. I write some other articles as well where I post about general life and productivity tips. But I consider this site to be my personal website as it is more closely related to my passion - programming.
I have been working in the tech industry since I graduated college and been coding before my college days. Over my career, I have worked with big corporations and startup companies, been a part of big teams and have led small teams as well. My various roles have given me exposure to full-stack development, project management and UI designing.
My love towards computers started when my dad got me an assembled Pentium 4 PC for getting good grades in my 10th. I started programming in Turbo C++ (yes the same blue background IDE) for my school. I built HTML pages and websites using MicroSoft FrontPage. Since then I was hooked to everything programming.
In my day job I work as a Program Manager and by night I am a programmer and blogger working on my side projects for fun and education. Also, anything I write here does not reflect the opinion of my employer in any way.
Ever loved someone so much, you would do anything for them? Yeah, well make that someone yourself and do whatever the hell you want.
- Harvey Specter (Suits)
Currently, I am into JavaScript, ASP.NET and CSS. My posts will be reflecting my learning on these technologies. Besides this, I play the guitar and a self-confessed foodie. I love reading and spend hours reading and researching stuff and not always necessarily on technology.