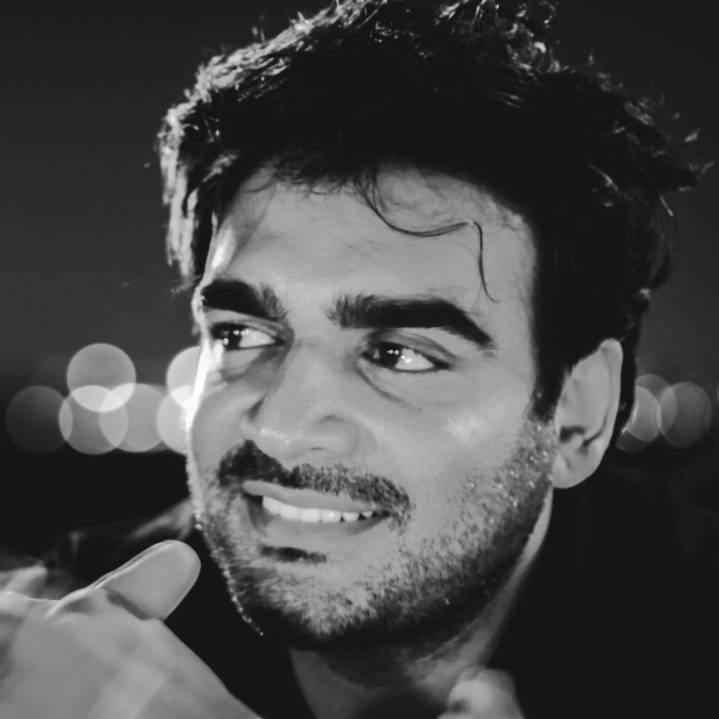 Hello, I am Vishnu and this is my personal tech blog. A site where I chronicle my coding stuff life and my personal opinions on stuff. I write some other articles as well where I post about some other stuff. Apparently I share my personality type with Nikola Tesla, Tyrion Lannister, Tom Hanks and Irene Adler.
I have been working in the software industry since I graduated college and been coding before my college days. Over my career, I have worked with big corporations and startup companies, been a part of big teams and have led small teams as well. My various roles have given me exposure to full-stack development, project management and UI designing.
Ever loved someone so much, you would do anything for them? Yeah, well make that someone yourself and do whatever the hell you want.
- Harvey Specter (Suits)
Why that quote? I love it, and Harvey is cool!
Currently, I am into podcasting. My posts will be reflecting my experiences in life and my learnings as I go. Besides this, I play the guitar and a self-confessed foodie. I love reading and spend hours reading and researching stuff sometimes for no reason.
Follow the path of the unsafe, independent thinker. Expose your ideas to the dangers of controversy. Speak your mind and fear less the label of 'crack-pot' than the stigma of conformity. And on issues that seem important to you, stand up and be counted at any cost.
- Thomas J. Watson